The Proulx Global Education And Community Foundation
Attached to Life, for Life!
With the COVID-19 outbreak, we know that people may be feeling stressed, anxious, and socially isolated. To help encourage and maintain mental health, we have launched our Virtual Art Therapy Clinic.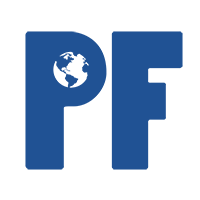 The Proulx Global Education and Community Foundation is proud to support communities in Canada and around the world with innovative mental health strategies. We partner with local organizations in rural, remote, and underserved areas. Through these partnerships we build capacity to heal trauma in children, youth and families experiencing mental illness and attachment disorders.
We want all children attached to life and attached for life, to their caregivers, themselves and their communities. 
How do we do this?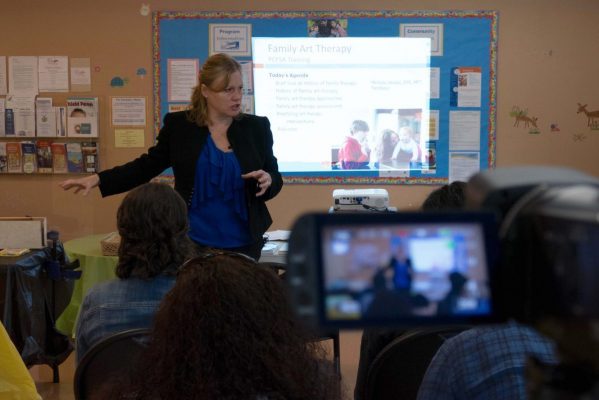 We raise awareness and grow resources to train mental health practitioners. The Proulx Foundation and CiiAT faculty train qualified, culturally-sensitive and responsive art therapists committed to serving their communities.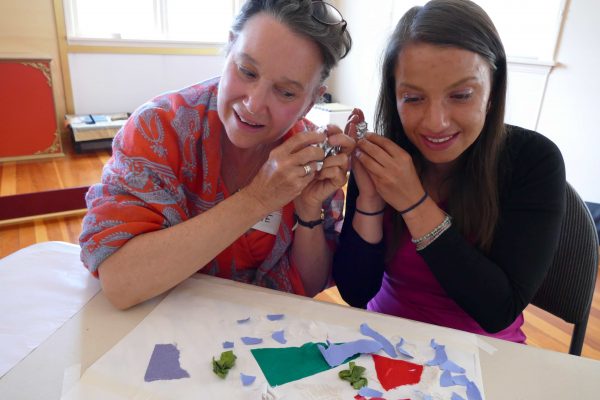 We give young people and their communities the tools they need to make lasting, substantial change, build resilience, and heal from the trauma of attachment disruptions through innovative psychotherapies and community arts.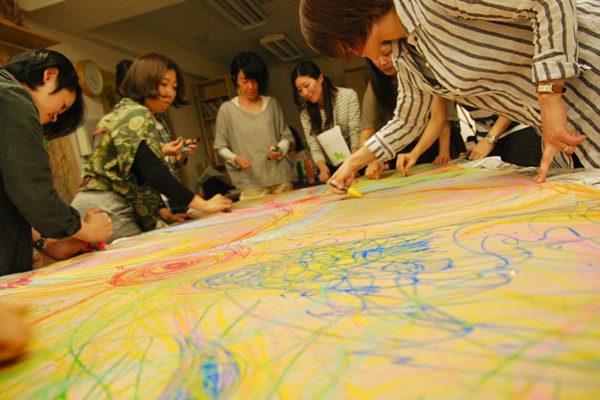 We partner with agencies to provide low-cost and no-fee psychotherapy and clinical art therapy services, including trauma-informed, attachment-informed programming to vulnerable community members of all ages.
After losing my job 7 years ago to depression and anxiety, the Art Therapy Program opportunity through Victoria Mental Health has given me a "job" to go to and a sense of belonging to something where I can create, learn and obtain an achievable outcome.
This program has been a lifesaver! I feel safe here and I'm having so much fun. This is a safe place to be me and express myself.
Work with us to create resilient, creative individuals and communities! We share a commitment to building mental health capacity in communities, and to training art therapists dedicated to working with underprivileged participants and groups.
At the heart of our work is a belief in the arts as inherently healing. We are committed to strength and collaboration. Our programs are designed to include a broad range of participants and to provide opportunities for growth through partnership.
Partners of The Proulx Foundation are as diverse as the communities we work with, and include a variety of supporters. If you are passionate about developing art therapy, we want to hear from you. From short-term partnership opportunities to longer-term clinical services programming, we are interested in building relationships with individuals, organizations, and communities that share a passion for the work we do.
Our partners are welcomed members of our team, giving voice, sharing in goal-setting and measuring results.
innovative mental health services
Partner with Local Mental Health Agencies
Therapeutic Arts toolkits
International Art Therapy development